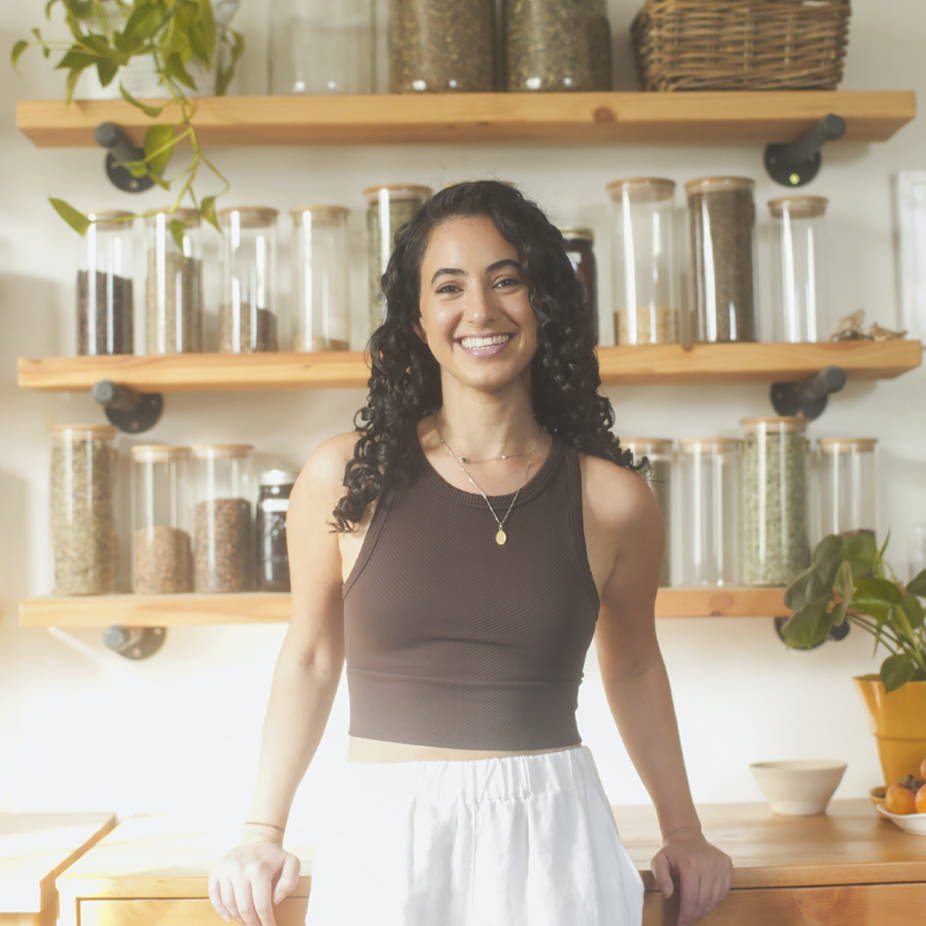 FOUNDER OF FOOD OVER DRUGS
My company name and my mantra has been Food Over Drugs ever since I was a teenager. When I discovered that I could heal my body without using pharmaceuticals, I dedicated my life to learning and educating people on how they too can heal through food.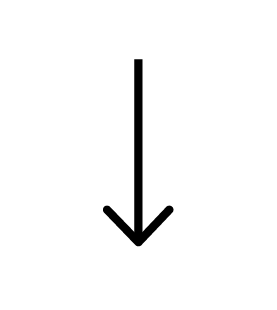 A direct focus on education.
For the last few years, I've taught students in elementary, middle and high school about nutrition and how to avoid chemicals in food. I've facilitated workshops and cleanses for detoxification, and more recently launched a TikTok that educates half a million people around the world.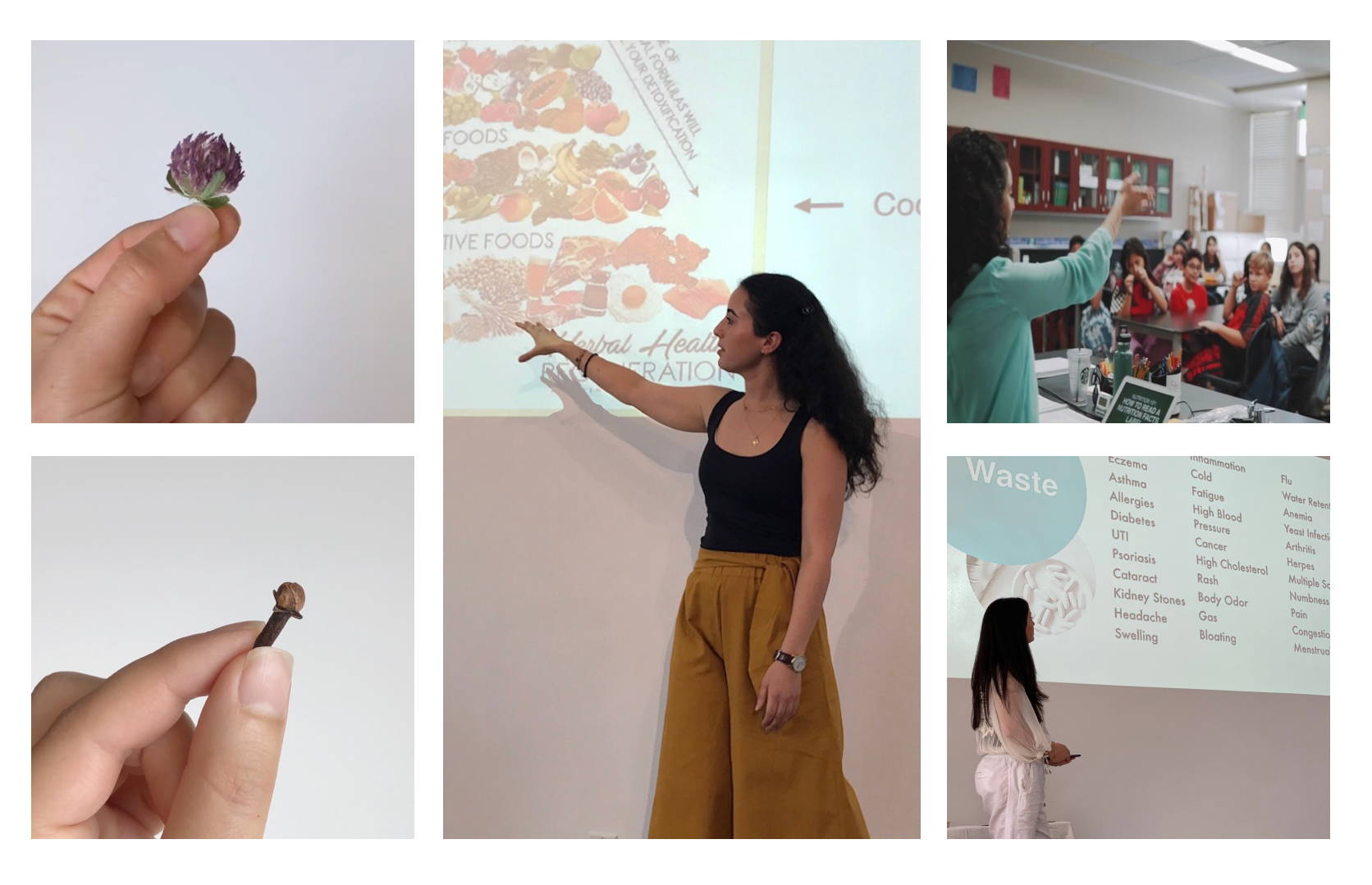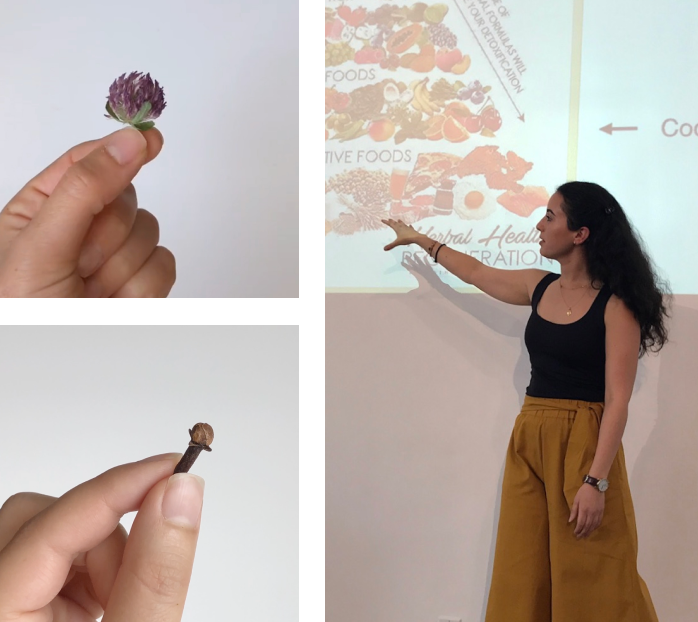 Helping others heal through herbs.
I studied herbal medicine so that I could find alternatives to the pharmaceuticals that my loved ones were taking. I began making formulas and they were working. Over time, I watched people heal from conditions they were told they could never heal from.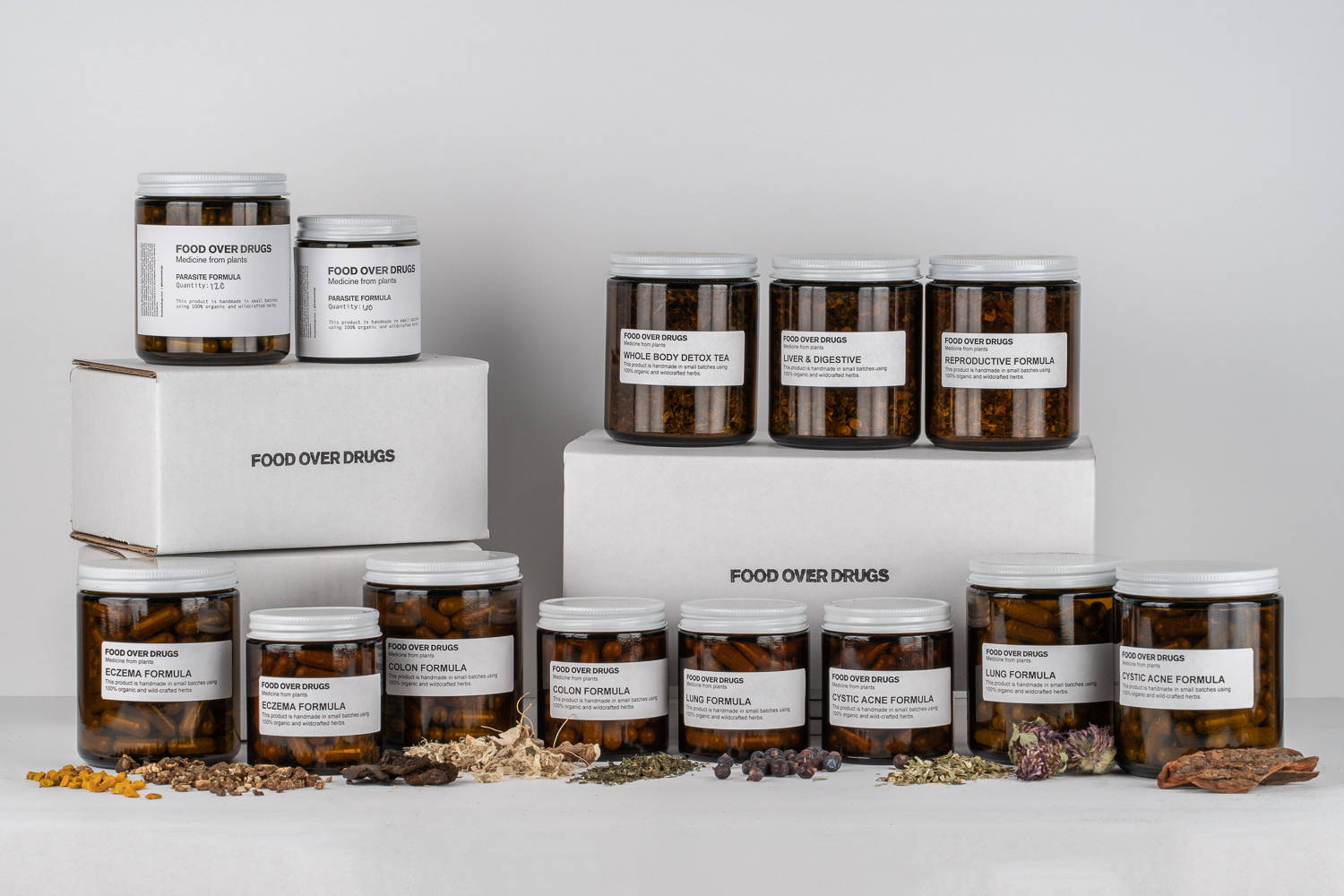 Food Over Drugs was born.
Every formula is handmade and every herb is hand-selected from independent growers and wild harvesters from around the country. If you open a jar from one of our formulas, you can see the ingredients with your eyes.

That's the type of quality that I stand for, because that's what people deserve — especially when it comes to medicine.
Welcome to Food Over Drugs.